Hey Tillers! Coming up on Wednesday, April 1 we are having a food fair. For our freshmen who are unaware, the food fair is an annual event at Tustin High in which our clubs gather in the Plaza during lunch and sell a variety of foods to raise funds.  However, as any senior here can tell you, getting through the line for tickets, figuring out who is selling what, and actually getting into the lines that you want, takes up almost all the time that we are allotted. So, after working closely with Mr. Peay and ASB, our Food Fair is now new and improved. Tickets for the Food Fair are being pre-sold in the student store for 50 cents each, and below, you will find a menu of everything sold by the clubs, and an example of what the food may look like.
(NOTE: The food in the photos are not photos of the actual food being sold by the clubs; they are just examples of what the food will look like.)
AVID Club- Starbucks
Girls Lacrosse- Jamba Juice
Key Club- Mini Belgium Waffles with Ice Cream
NAHS-Nachos With Your Choice of Toppings
Surf Club-Walking Tacos & Drink
Max Love Project- Cotton Candy
Tiller Buddies- Hot Dogs
CHAP- Rice Crispies, Rice Cakes, Sweet Tamales
Choir/Glee- Mac & Cheese
Boys & Girls Volleyball- Ice cream Sandwiches & Root Beer Floats
Book Club- Boba
FCA- Lemonade
American Red Cross Club- Cream Pan Strawberry Croissant
GSA- Milk Tea
Cheer- Baked Potato
SOSA- Henna, Mango Salsa with Chips, Chocolate Bananas
Polynesian Club- Hawaiian Bread, Spam Masubi, Pork Sliders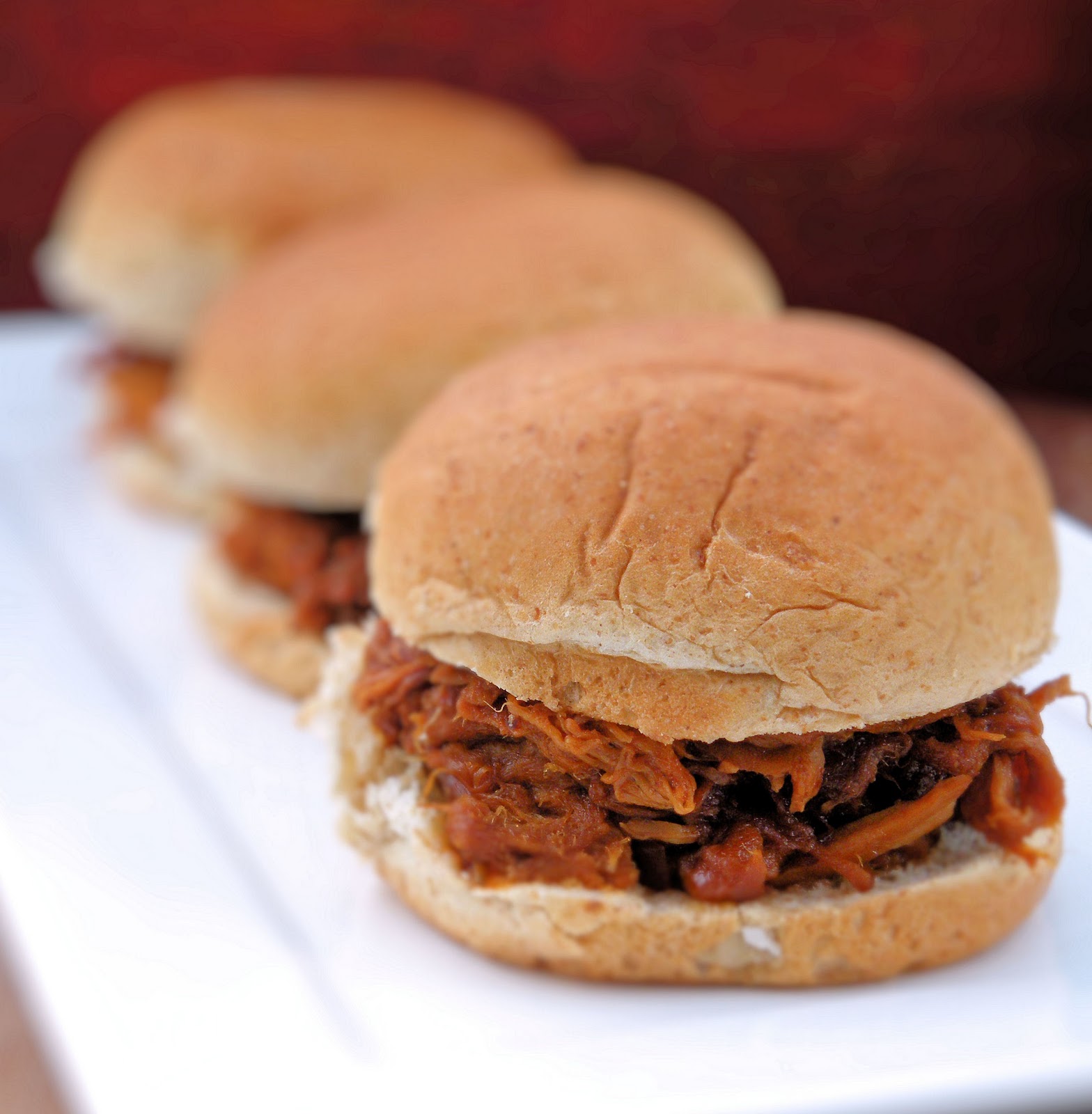 Latin Club- Italian Soda Slushies, Bruschetta
Anime Club- Strawberry Shortcake and Fried Rice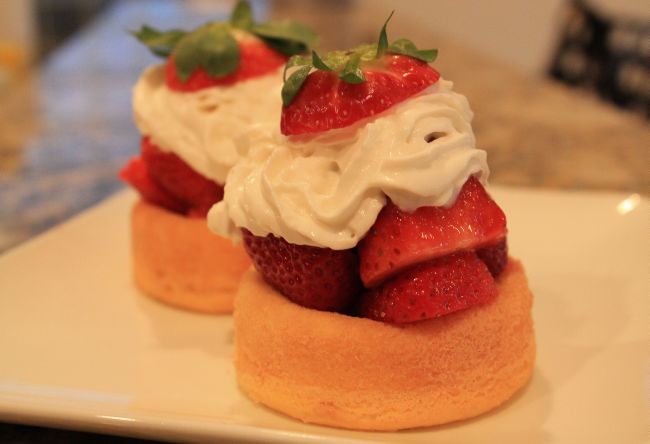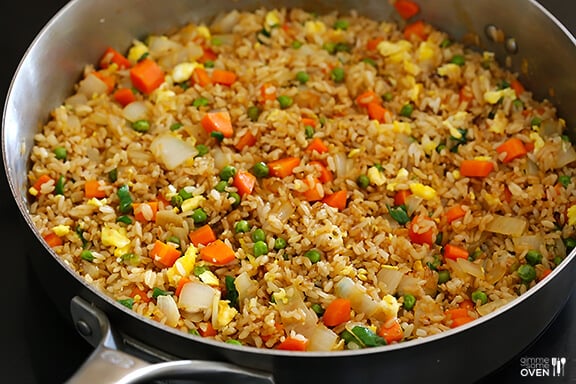 Just Serve- Brownies
SADD- Otter Pops & Push Pops
French Club- Nutella Crepes
K-Pop Club- Korean cookies, Korean cake roll, Banana Milk
Here we are Tillers! I want to give a special thank you to Mr. Peay and Olivia Lee who devoted a lot of time and effort into getting us this information. Remember, these pictures are just examples of the food, not exactly what you are buying. Buy as many tickets as you can before the fair so you don't waste time in line because remember, the lunch period goes quick, and once that bell rings, its all over. Don't waste time waiting for tickets when you could be sinking your teeth into our clubs delicious meals. Have fun Tillers.
NOTE: If your club is not on this list, contact Clay Miller through his school email and he will update.