By James Cruz
California may not be best known for having crisp autumn weather and deep orange leaves, however the fashion every year keeps coming back even stronger. With the new incoming season rolling in so very slowly from the sun bathing summer, school is now back in session and students are given the opportunity to express their own personal style. With all new seasons, stores are introducing  new contemporary wear, catching the eye of many. Many new trends have hit the racks,here is a list of the most worn pieces that are up roaring all across social media
and schools.
Fly into fall with

The Bomber Jacket

, the most important piece of clothing you should have to startoff your fall wardrobe. First introduced in the 20th century, pilots use to wear to keep warm when in the cold cockpit of the plane. Now they are being showed off both on the runway and on the streets. It's as simple as just throwing it on what you have already.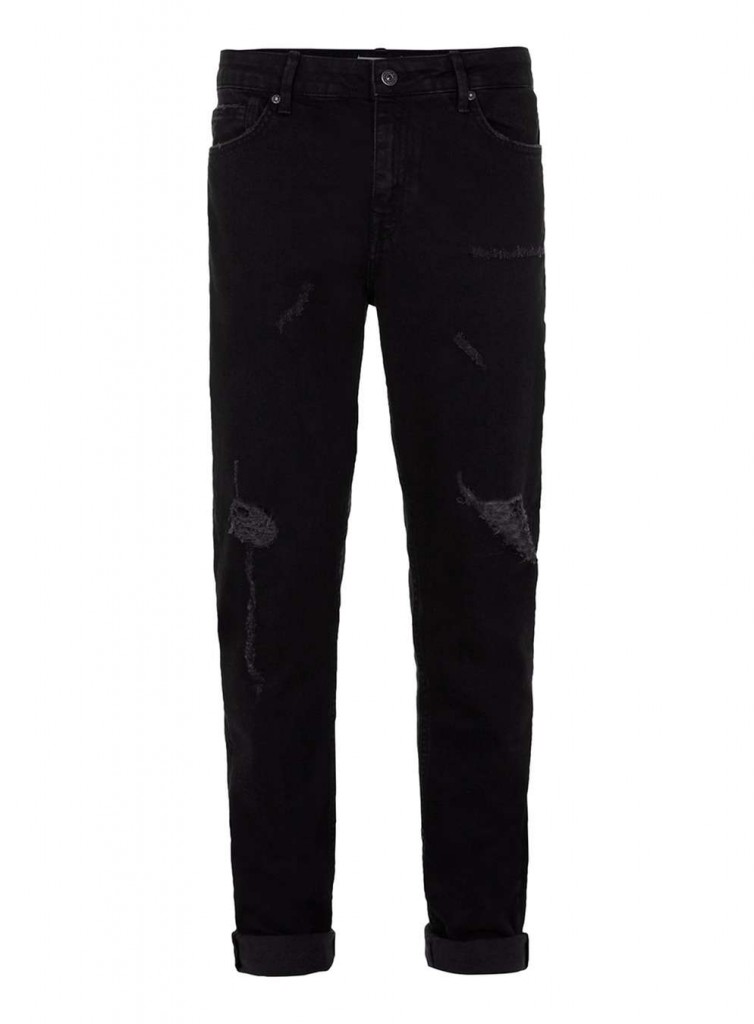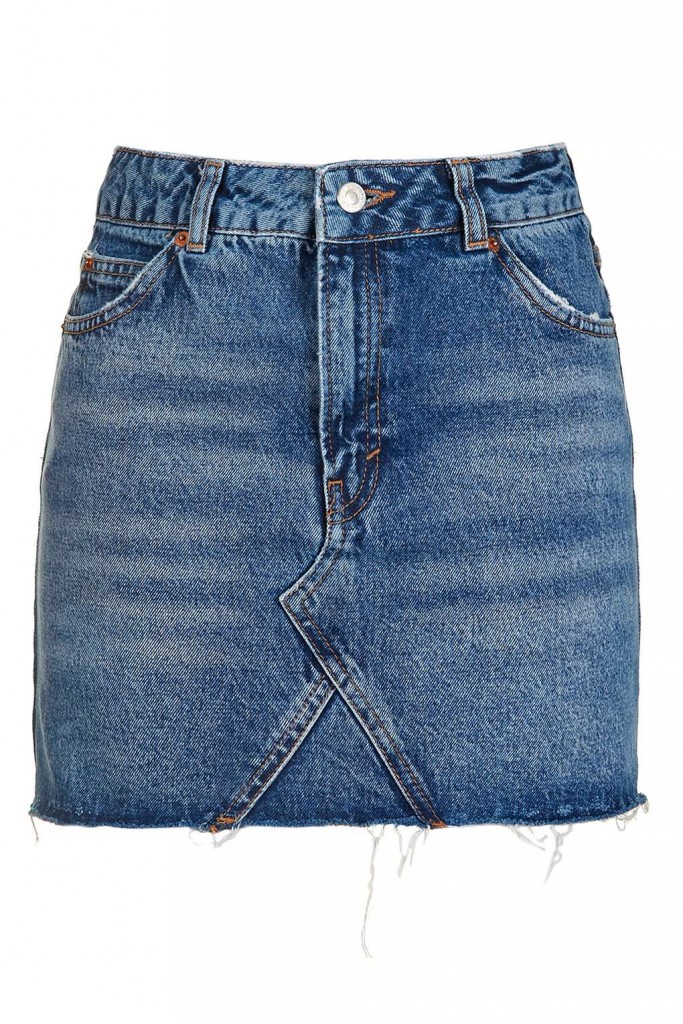 2. Denim is one of the best ways to make a statement this fall. Having the perfect pair of denim to slip on can give you the confidence to tackle on your day. From extreme rips to small hole in the knees, denim is definitely the staple piece that will have heads turning around.. Jessica Landis,Senior at Tustin High School expresses "Jeans with patches have been super popular lately, when people walk into where I work at pacsun I see a lot of them."

3. Neutral Color Palate has been uprising in the fashion world, inspired from Kanye West's "YEEZY", colors from a dusty rose to pale blues has been a subtle pop from the dark hues.
4. Distressed Clothing have been in high demand, although the shirts and even knitwear look like they have been through a grinder (who knows maybe they did), don't get discouraged; including these pieces in your autumn wardrobe can up your look.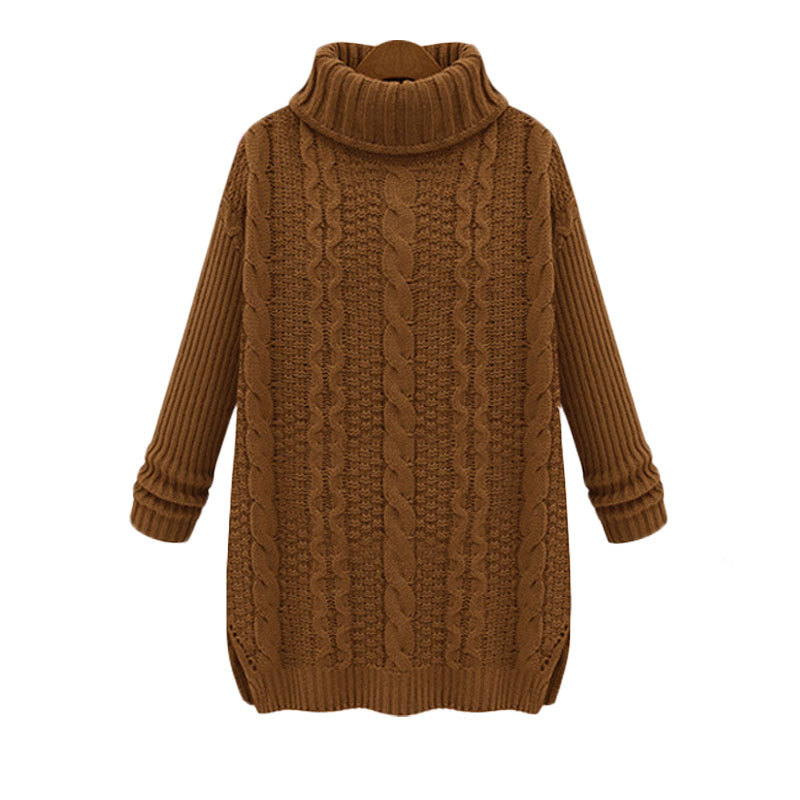 5. Fall would not be fall without over-sized sweaters. Probably one of the most popular autumn go-to includes a over-sized sweater, it's one of those "you may think I have my life together, but to your surprise I just rolled out of bed and it`s too cold to try" look.
As the pumpkin festival month starts creeping in we say goodbye to old things and a warm hello to the new. I have always said that the fall season is a time in the year to reflect on what has been accomplished and what needs improvement; "letting dead things go" is what the autumnal season is all about. Whether it be a whole new wardrobe change to express on what inspires you, or adding fresh accessories to accent your personality.