By: Karley Bailey
It's International Week, and it only comes once a year. Many look forward to  this week because of the ever anticipated annual food fair. Everyone who likes food will love the Food Fair. It not only means missing a portion of the school day, it means letting your taste buds experience a sense of food euphoria. The Food Fair takes place this Thursday March 31. Are you ready to eat?
A menu of the food being served is below.
SADD Club : Krispy Kreme Donuts, Pizza Slices
Spare Change 4 Change Club: Nachos, Chocolate Dipped Strawberries
THS TED Club: Cake Pops
Girls Volleyball: Rootbeer Floats
THS Cheer: Ceviche, Nachos with Chili
American Red Cross: Pizza, Waffles
Latin Club: Caramel Quinces, Chips and Salsa, Cookies
FCA Club: Strawberry Lemonade, Popcorn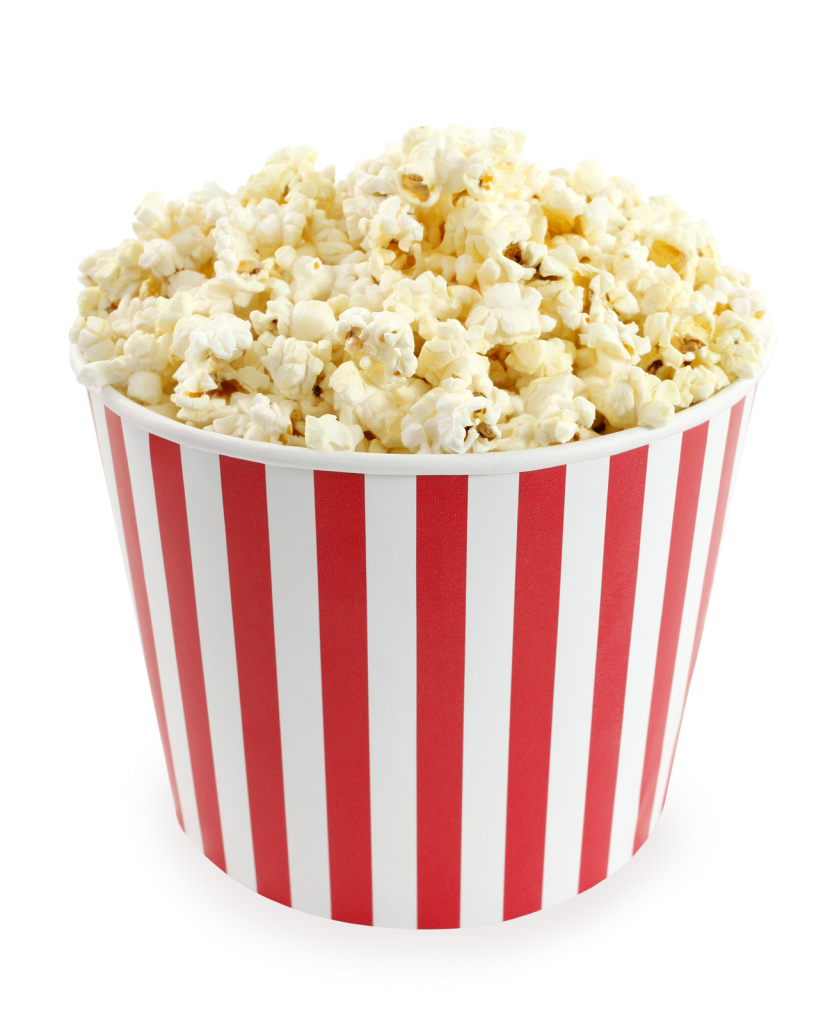 Boy's Volleyball: Ice Cream Cookie Sandwiches
Choir: Baked Potato, Mac & Cheese
Tiller Buddies: Hot Dogs, Chili Dogs, Water
Aquatic Robotics: Fruit Cups
Key Club: Belgium Waffles
Givers United: Samosas, Cake, Ice-Cream
Smash Bros. Club: Ice Cream Sundaes, Fruit Punch
Fashion Club: Eurasian Fusion, Horchata, Brownies
AVID: Pulled Pork Sliders, Walking Tacos, Horchata/Jamaica
Every Monday Matters: Snowcones, Fruit Cups (Watermelon and Cucumbers)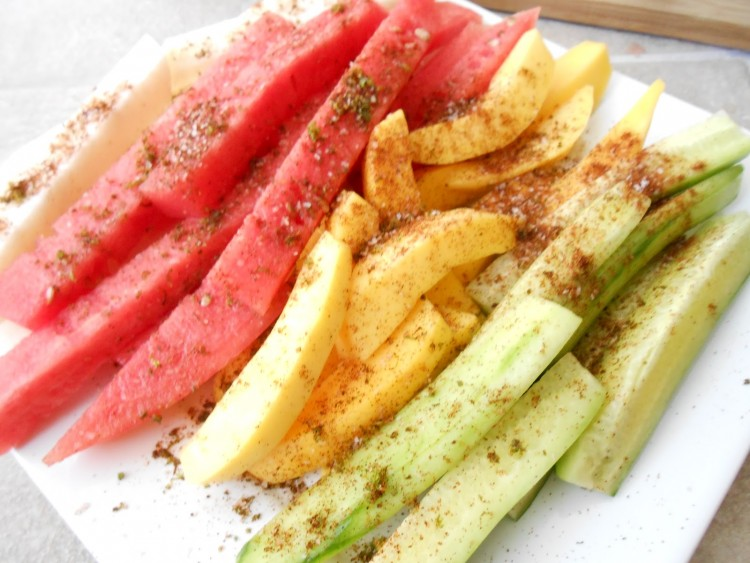 Girls' Lacrosse: Juice It Up!