By Katelyn Merrell
Bear Flag Fish Co.
For the seafood lover, Bear Flag is the place to eat. They specialize in their fresh fish ranging from ahi poke, to ceviche, to Mahi Mahi tacos, to their classic California burrito (beans, rice, avocado, and fish). Each meal comes with a side of chips that go great with their ahi poke, along with other yummy sides like seaweed salad and white rice. Bear Flag has two locations: one on the Balboa Peninsula and the other in Crystal Cove.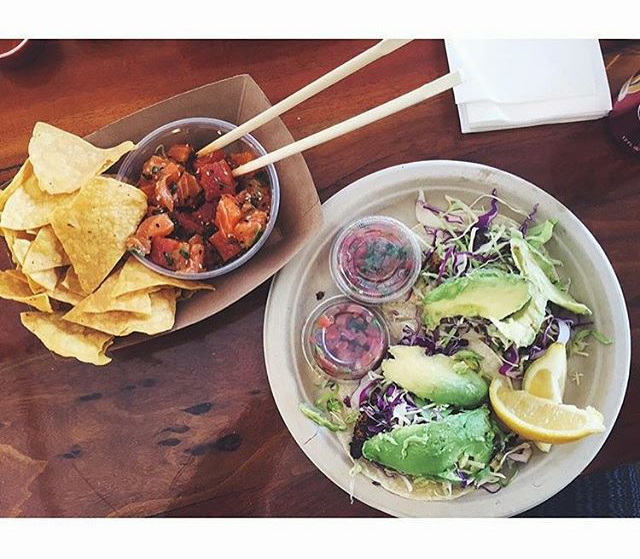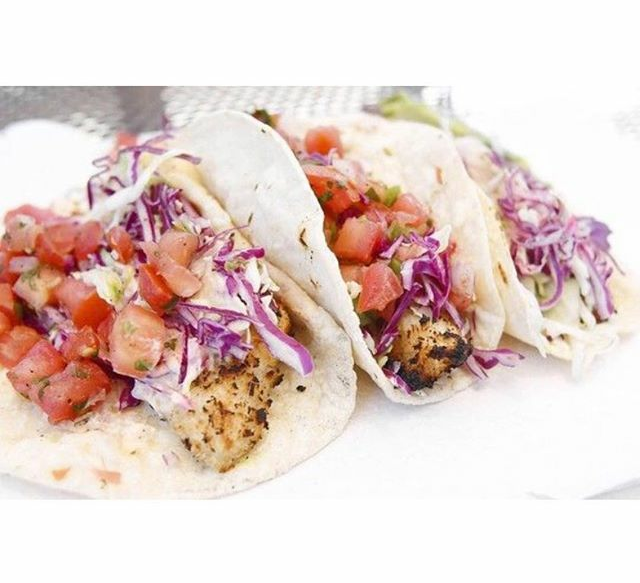 Roses Bakery
For breakfast lovers, this café and bakery serves up one "bomb breakfast." Some customer favorites are their breakfast burritos, omelets, pancakes, bagels, smoothies, and donuts. Rose's is special because it literally has something for everyone. For first timers, I would suggest the Lucio Burrito (five egg whites, avocado, and cheddar cheese), the Southern Burrito (three eggs, ham, cheddar cheese, and potatoes), the Original Buttermilk (Three Pancakes, two scrambled eggs, two slices of bacon, and a sausage patty), any of their exceptional baked goods with a yummy café latte or coffee, or any of their smoothies.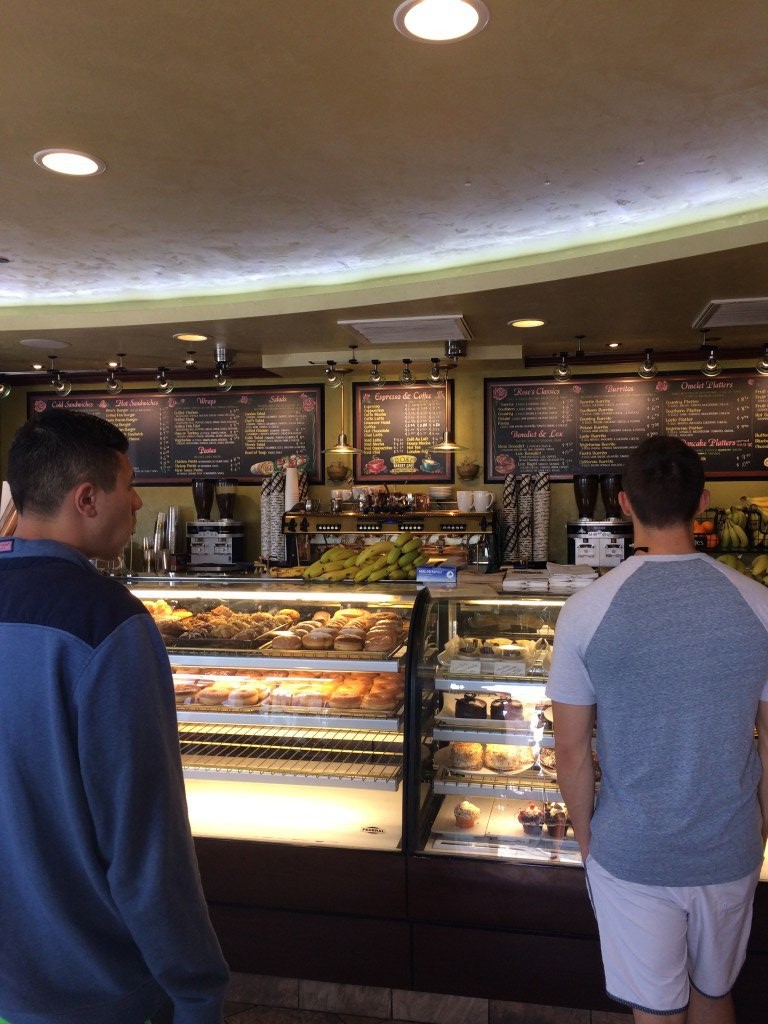 Gallo's
Gallo's is classic sandwich shop located on PCH (Pacific Coast Highway) that serves up delicious subs for the hungry beach goers. This hole in the wall sub shop freshly slices all of their meat right in front of you as you order. Gallos' large variety of meats and cheeses holds endless possibilities for the picky eater or the creative dare devil. Their sandwiches are simple and superb and I guarantee will hit the spot every time.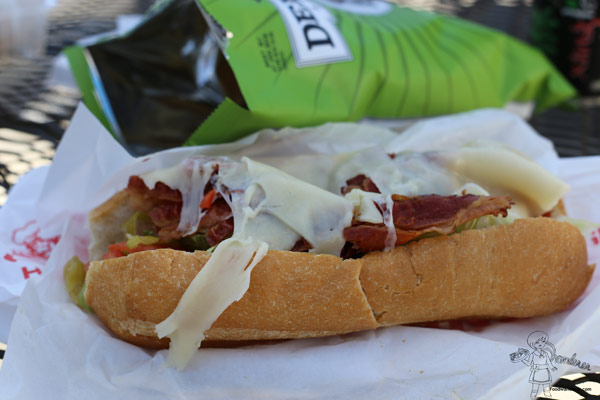 Hopdoddy
The real question is…who doesn't love a good burger? Hopdoddy is home to some of the most creative burgers in the OC. Yes, they do have a classic cheeseburger with fries, but for the adventurous eater the possibilities are exponential. Some of these unique burgers include the El Diablo (Angus Beef, Pepper Jack, Caramelized Onions, Habanero and Serrano Chiles, Salsa Roja, Chipotle Mayo), the Primetime (Texas Akaushi Beef, Brie Cheese, Arugula, Caramelized Onions, Truffle Aioli, Steak Sauce), the Ahi Tuna Buger (Sushi-Grade Tuna, Sprouts, Teriyaki, Honey Wasabi, Nori Chips, Pickled Ginger, Mayo), and for the vegetarian, the La Bandita (Black Bean-Corn Patty, Avocado, Goat Cheese, Arugula, Cilantro Pesto, Chipotle Mayo on Whole Wheat). Also, make sure to save room after your burger for one of their sensational shakes such as their vanilla bean, oreo cookie, caramel and sea salt, and red velvet cake shakes. Hopdoddy is very reasonably priced and affordable, and the good news is if you're not in the mood to make the trek down to Newport Beach, there is one coming to Tustin soon!