by Jennifer Mendoza and John Mendoza
St. Patrick's Day is celebrated by Irish communities and organizations. Festivities often include Irish food and drink that are dyed green with food coloring. St. Patrick is one of the patron saints of Ireland. When Irish immigrants moved to other countries and spread his ideas, those places began to celebrate the holiday. In the 21st century, the interest is mostly commercially driven.
Here are some facts you may have not known about St. Patrick's Day:
WE SHOULD ACTUALLY BE WEARING BLUE:
The original color associated with St. Paddy's is actually blue. The only reason that the color green became associated with St. Patrick's Day is that it was associated with the Irish Independence movement in the late 18th century.
SAINT PATRICK WAS A SLAVE: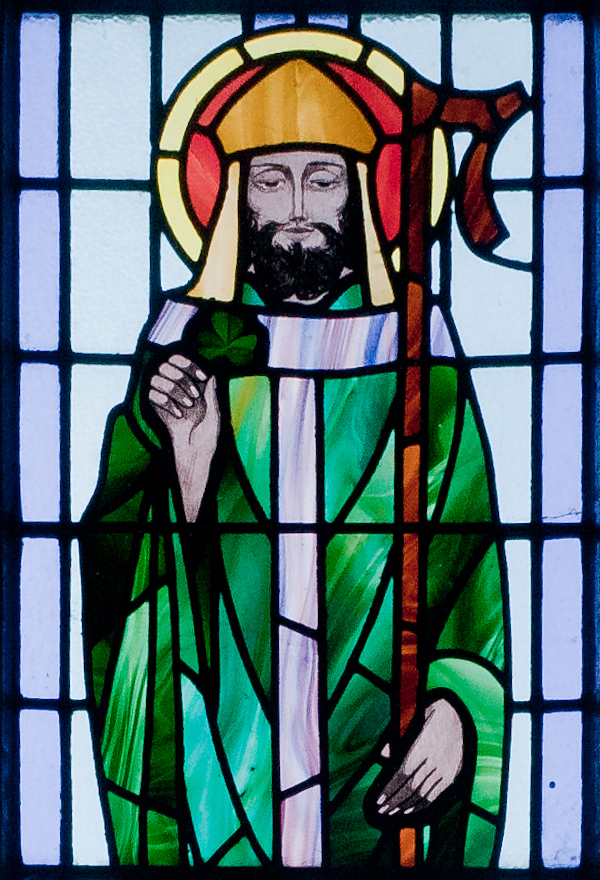 When he was about 16 years old, he was kidnapped by Irish raiders and sold as a slave. Patrick spent several years as a slave, herding sheep and learning about the people there, and escaped at the age of 22.
THEY DYE A RIVER GREEN:
Every year in Chicago, the Plumbers Local 110 Union dye the river kelly green. The dye itself lasts for only five hours. This has been going on since 1962, and it takes forty tons of dye to get the river a suitable shade of green.
THE MEANING BEHIND SHAMROCKS:
St. Patrick used the shamrock as a metaphor for the Holy Trinity when he first introduced Christianity to Ireland.
WE'RE ACTUALLY CELEBRATING ST.PATRICK'S DEATH:
On March 17, 461 A.D., St. Patrick, bishop and apostle of Ireland, died in Saul, Downpatrick, Ireland.