By: Jorge Perez & Destiny Gomez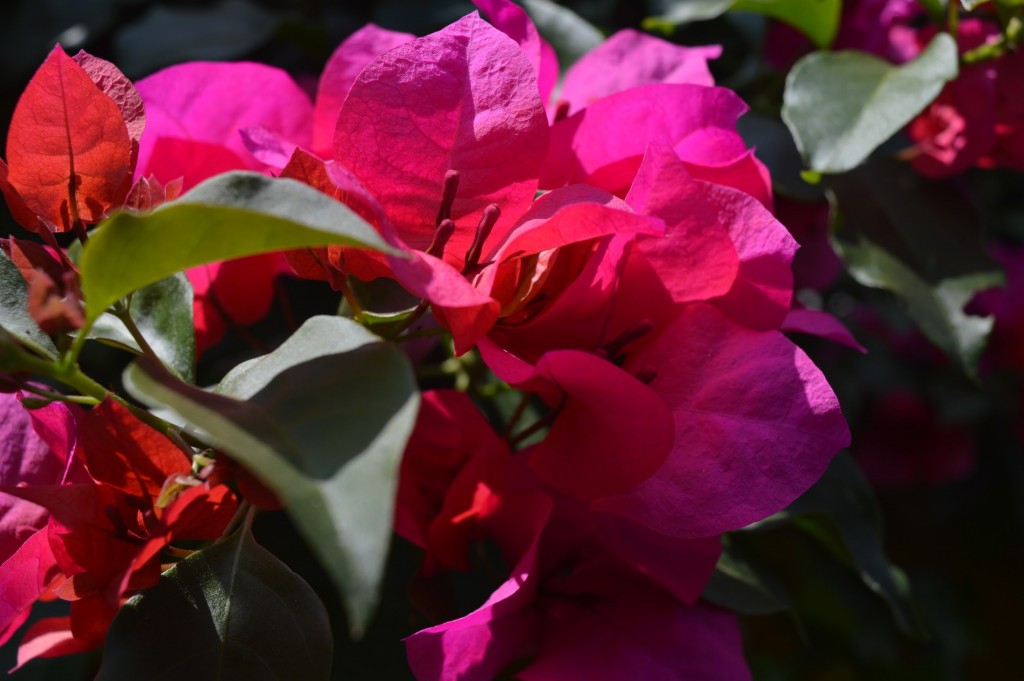 For you see, each day I love you more

Today more than yesterday and less than tomorrow.
-Rosemonde Gerard
Love is a canvas furnished by Nature and embroidered by imagination.

-Voltaire
If I had a single flower for every time I think of you, I could walk forever in my garden.

– Claudia Adrienne Grandi
To love and be loved from both sides is to feel the sun from both sides.

-David Viscott
Songs That Transcend Love
Anything from the Weeknd

Sweat – Ry X

Mac Demarco – Let My Baby Stay

David Bowie – Starman

John Lennon – Imagine

Everybody Wants to be Loved – Ingrid Michaelson        

Fade Into You – Mazzy Star

One Million Lovers – The Growlers  

First Day of My Life – Bright Eyes