By: Alexia Mitchell and Benjamin Rodriguez
Today, about 1 in every 750 children in the United States are survivors of cancer, and over 420,000 people who contracted childhood cancer are still alive today. However, almost all childhood cancer victims deal with a chronic disease later in their lives. So, to help cancer survivors experience life to the fullest and prevent future chronic diseases, the MaxLove project was born. The MaxLove project is a nonprofit organization that was started five years ago by Audra Dipadova Wilford and her only son Max. Max was diagnosed with brain cancer at only four years old, and now at age nine, is a third grader at Arroyo Elementary School here in Tustin.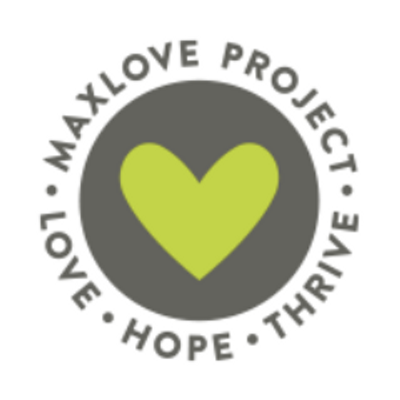 In first grade, Max set out to break the world record of the longest loom band chain in order to raise funds for the MaxLove project. On a whim, his class sent a video to "Jimmy Kimmel Live!" Kimmel chose the video to present on his show and invited Max to appear. Max's message was so touching that in the middle of the segment Kimmel broke down into tears. The comedian wore a suit made out of rainbow loom bands, which was later auctioned off for an astonishing $40,000. The idea for the rainbow loom suit came from Max's love for loom bands. All proceeds from the suit went to the MaxLove project to continue supporting children who are survivors of childhood cancer.
Today, Max is able to live his life just like every other third grader, even though he still deals with his case of multi-grade Glioma. He treats his condition by eating proper foods and sleeping well with his therapeutic turtle night light from CloudB. Right now, there is no known cure for Max's condition, however, his family does not allow that to stop them from continuing to help children suffering from cancer. You can help the cause by donating here http://www.mlpfamilycare.org/give-maxlove/ or or by spreading awareness for the MaxLove foundation.