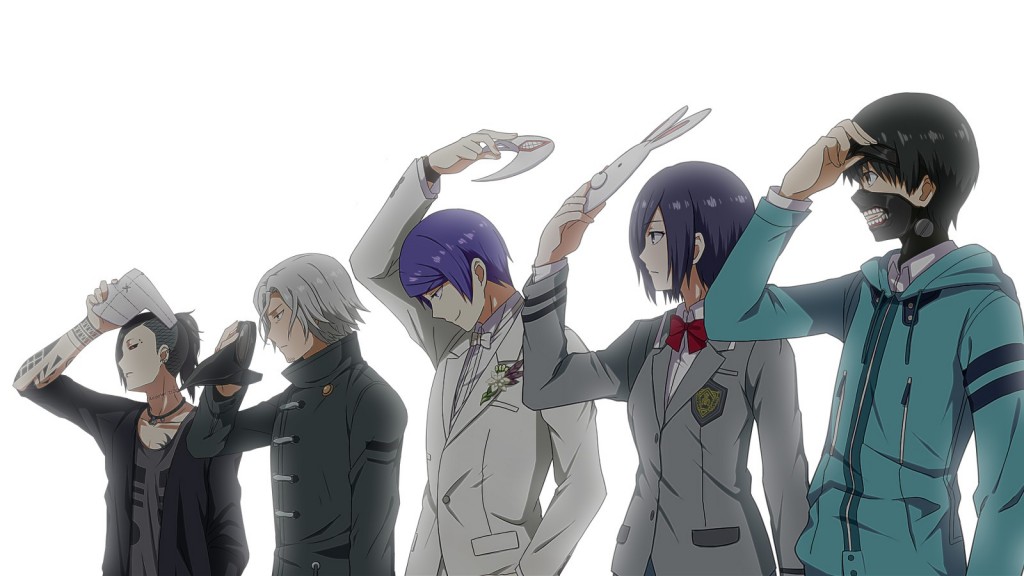 By: Gwynn Van Houten
It's a truth that anime fans can't run from: they practically live and breathe anime, a style of Japanese animation that comes in all sorts of flavors with a wide spectrum of target demographics. Their skillsets includes things like "can binge-watch an entire anime series in a day" or "spends entire paychecks on merchandise imported from Japan". They possess a profound appreciation for the multi-faceted, often over-the-top characters and subject matters unique to anime, and often argue in favor of its impact on the world of entertainment. Moreover, fans may indulge themselves in other aspects of Japanese culture as well, reading manga, shopping for Japanese snack foods, perhaps listening to Japanese music…
Now, if this reminds you of yourself, even just a little bit, then chances are you're already a member of the THS Anime Club. Likewise, if you're a newbie to the anime scene or simply want to expand your boundaries, it's the perfect place to discover new series and refine your interests.
This year, the club encourages an environment of participation with quizzes and discussions based on a different anime series each week. Members will find being active in the club's activities to be a rewarding experience: those who excel at remembering what they've watched and who are willing to share their thoughts and feelings about the work will win prizes. Even more important, though, is the fact that for every meeting they attend, members will be entered to win big prizes, from volumes of manga, to apparel, figures, and more — it's up to the winners!
The club meets on Mondays and Thursdays at lunch in room 813. If you're not already a member but consider yourself sold, it's not too late to join!