Tustin High School's very exclusive Prom, took place this Saturday, June 6th 2015 at the Ocean Institute in Dana Point. Prom is a beautiful event where lovely ladies can wear the dresses of their dreams, and gentlemen can look their sharpest. Luckily my fellow journalist, Yazalex and I, got a chance to get behind the scenes at Prom and had an insight of what prom is really like. 
 This lovely couple asked us to take their picture 10 times, "until it looked right."
Matthew 

 These elegant young ladies happily posed for the camera.
Very Stylish couple living their prom night to the fullest.

These two elegant friends showed off their brightening smiles.
Everybody on the dance floor taking great joy dancing to some of today's hottest hits.

There's nothing more delightful than attending prom with best friends.

Most adorable guys dancing that night.
This couple was very lovey-dovey, which gave insight into their deep romance.

Red is the color of love. 
They interacted together as if they had known each other their whole lives.

EXCLUSIVE 
Three gorgeous friends enjoying their Senior Prom.
A confident  young lady able to take a picture all on her own.

Their smiles say it all…
Clay Miller and his ravishing girlfriend.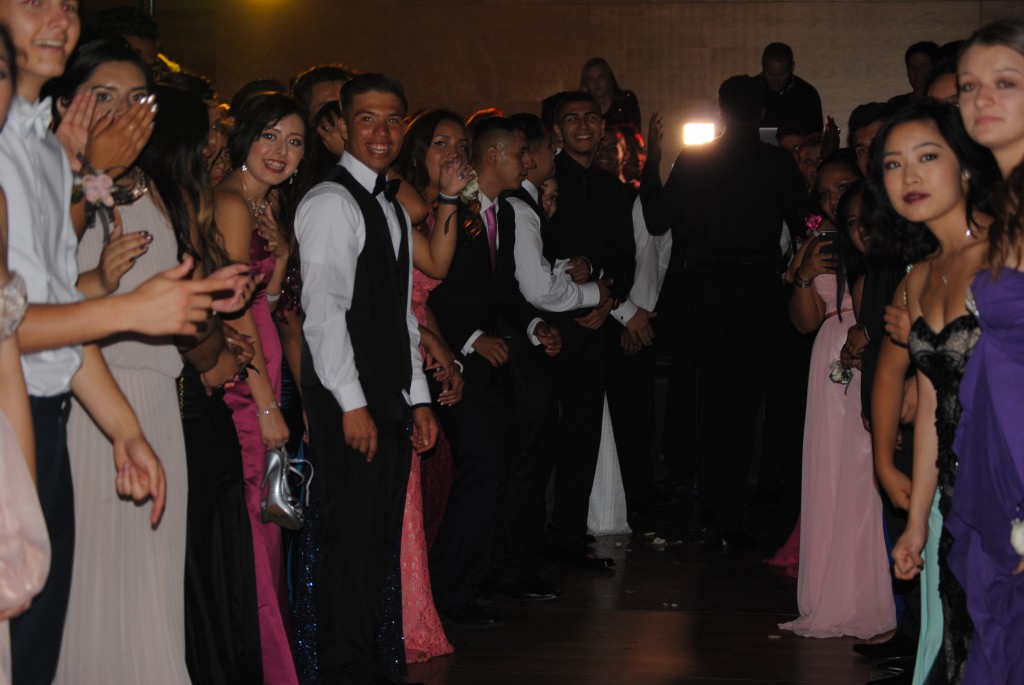 The faces of pure happiness.
Yazalex proclaimed this photo, "speaks for itself."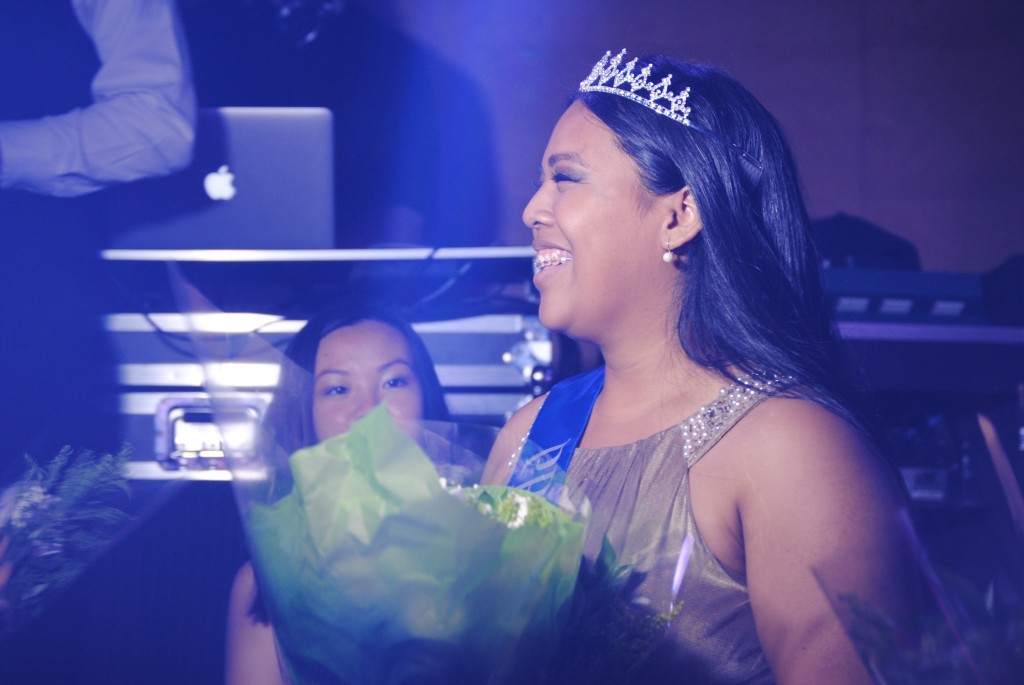 The angels shining light on Tustin Highs Enchanting Queen, Alexis Diaz.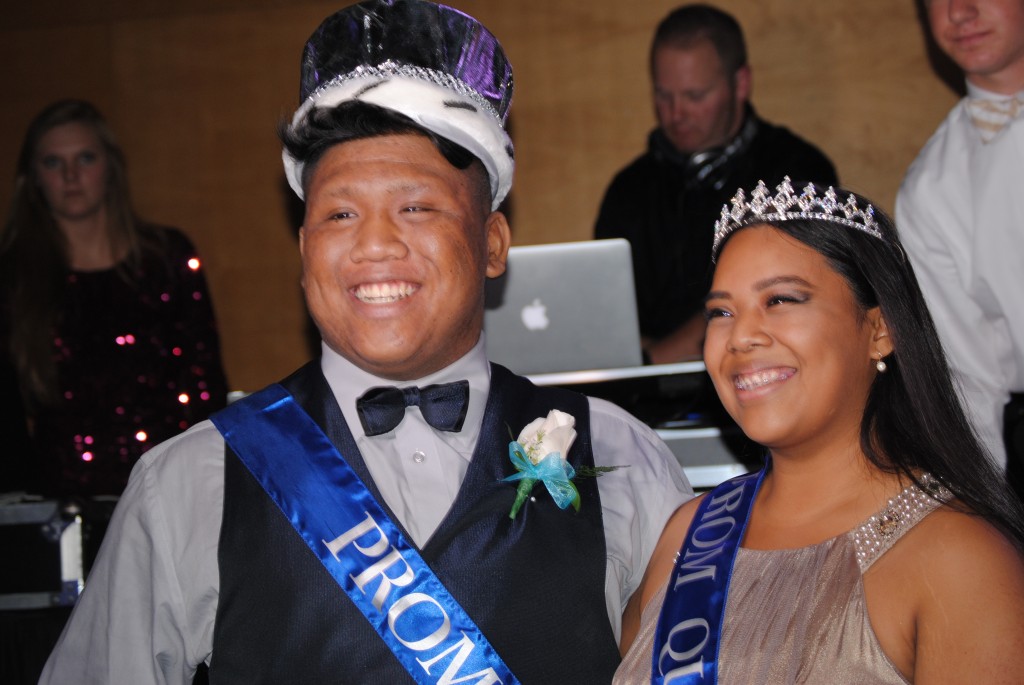 Tustin High' s Prom King; Afif Achmad and Prom Queen; Alexis Diaz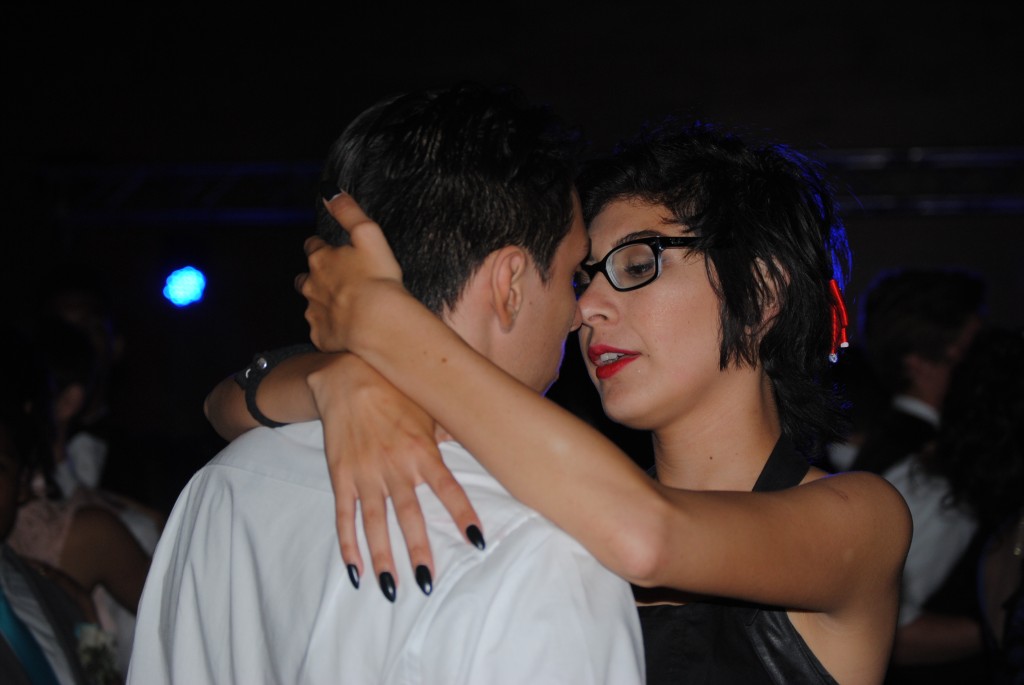 Punk Love. 
Two sweet  best friends who wouldn't leave each other's sides. 
Mixti Herrera + Mark Gonzalez marveled at the beautiful sea creatures. 
Cristian Ramirez and Yulissa Aguirre looked daringly amazing. 
Omar Rodriguez and his gorgeous date lit up the night. 
Turning up .

Tillers grooving together as one .

Sariah Zimmerman Blissfully danced the night away. 
Karla Sanchez and her handsome date Joe. 
Xavier Gutierrez A.K.A Romeo.

These cool dudes sat and stared at the ocean one last time. 
Emily

A single kiss sealed their night. 
Everyone stopped and stared at them as they slowed danced to Frank Sinatra and stared into each other's eyes.

Their clothes weren't the only things matching, their heartbeats were in tune as well.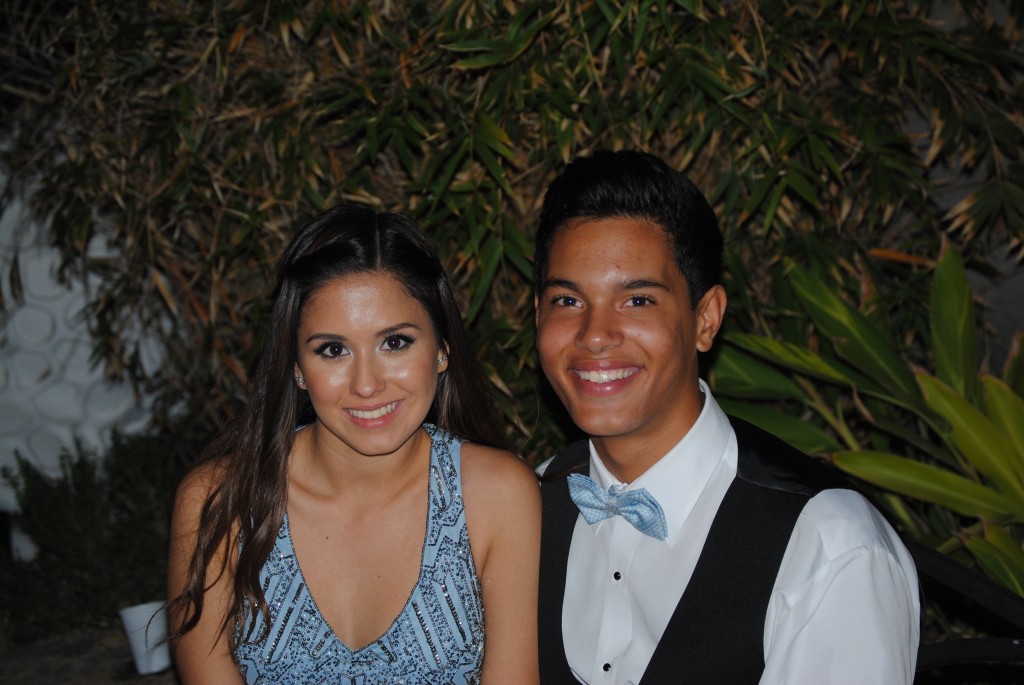 These two lovebirds were seen happily sitting at the bonfire.

Kaitlin Wilmoth and her stunning date.
Alec Ortega and his impressive date
                                Walking into prom like kings
 Kassandra Ferrer and her date Jake with Ryan Schulz and Viviana Altamirano
Prom was a hit! The aura never changed from cool to lame, it stayed 100% happy throughout the whole night. Not once did we see a sad, unhappy face, everyone was in bliss, everyone smiled, everyone laughed. The night was perfect. Good luck my fellow Tillers on your future endeavors. Yazalex and Destiny P R O M  2015