By Jocelyn Cervantes, editor
During September of last year, fashion editors, stylists, models, icons, bloggers and fashionistas all around the world were sensational as fashion week began. New York City one week and London the next; a jet to Paris and ending the trip in Milan.  It's been awhile since then and you might have forgotten what Marc Jacobs send his models in down the runway in NYC, or Cara Delevingne strutting down in Topshop in London. Let's not forget the  Chanel show in Paris, where Karl Lagerfeld has the models walk down the streets of Paris on a strike for women's equality.
As spring approaches, it's time to say goodbye to our winter coats and hang up our dresses. Alone: gypsy, wanderer, bohemian, nomad, hippie, and don't mean a thing, but together, they describe trends for spring 2015. This spring the 70's returns with a whole new twist; but we will see: a bundle of fringes, white lace, gingham, military green, and denim to name a few. You can describe spring this summer in two words: Penny Lane. You might remember Kate Hudson playing the glorious Penny Lane in "Almost Famous," who called herself a band aid, "We are not Groupies. Groupies sleep with rockstars because they want to be near someone famous. We are here because of the music, we inspire the music. We are Band Aids." It would be a lie to tell yourself that you weren't only obsessed with her lifestyle, but her wardrobe as well.
70's Festival Girl
Flower Child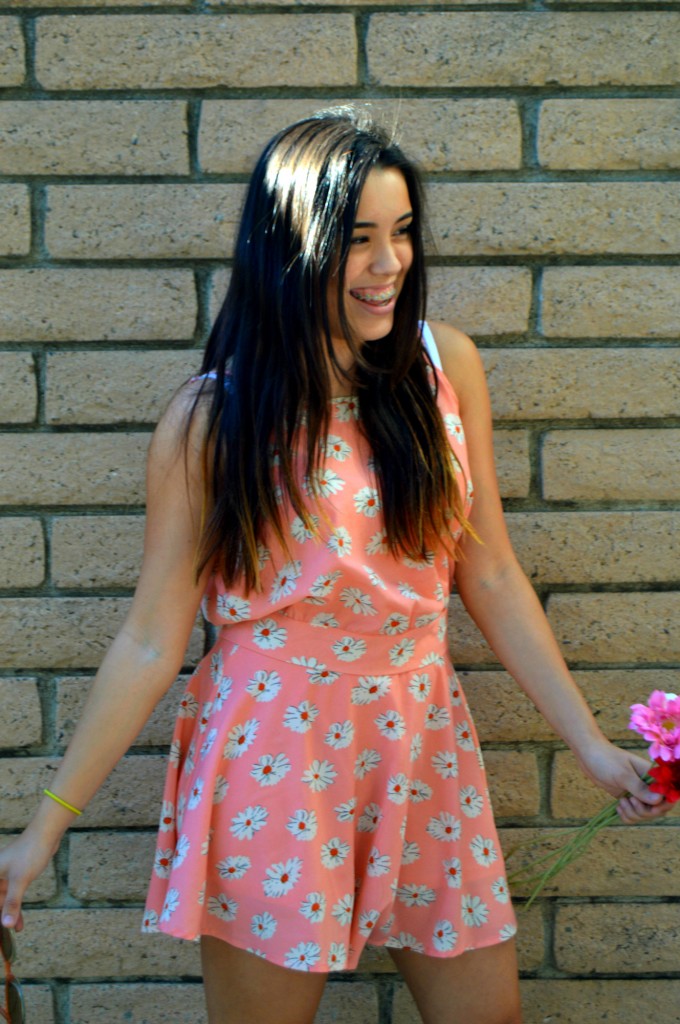 Denim Love
Military Uniform